No results were found for the filter!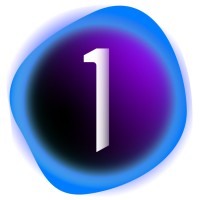 Capture One Pro Single User...
Version: 16.3 The professional choice in imaging software Capture One's powerful editing software lets you quickly bring your photography to life with lightning-fast tethering, timesaving editing tools that give you creative control, and...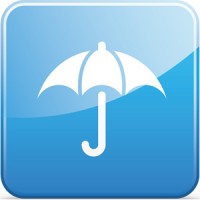 Technical Support
Optional fees for our technical assistance Wir mögen keine kostenpflichtigen Support-Hotlines, in deren Warteschleifen man nervige Musik bezahlt, um am Ende keine Lösung eines Problems zu bekommen. Deswegen kostet ein Anruf bei uns kein...