Products by Coladia

No results were found for the filter!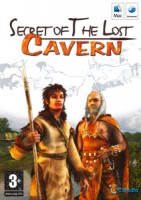 Lost Cavern (download)
Back to the Stone Age RETURN TO WHERE WE WERE BORN In 15,000 B.C., strange symbols found while hunting remind Arok of an encounter with a charismatic traveler a long time ago. In order for him to find his long-forgotten friend, the most...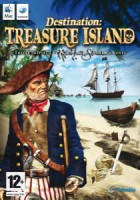 Treasure Island (download)
A thrilling quest: Set out in search of the incredible treasure Four years have passed since the end of the adventure recounted in Robert Louis Stevenson's novel. Jim Hawkins has become an upstanding adventurous young man, attentive to...